PrimeLine Capital is dedicated to helping all our clients find the best rates and guide you throughout the entirety of your financing journey. We help each client reap the rewards of finding the perfect lending solution. PrimeLine Capital offers a vast network of options paired with local experience and educated guides to match you with the best loan rate and term for your goals and budget. We are thrilled to work alongside you every step of the way and are always willing to address any questions or concerns you might have.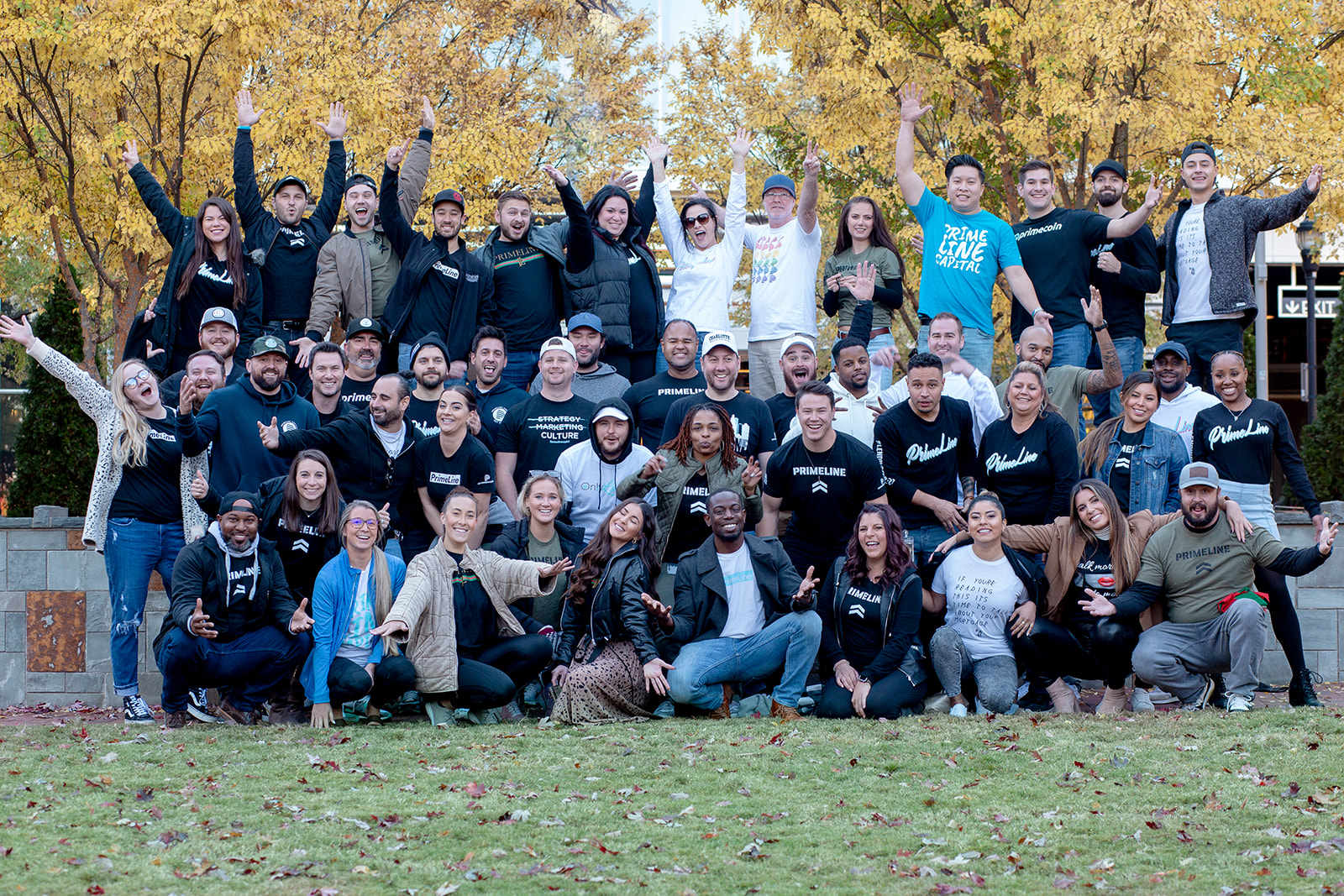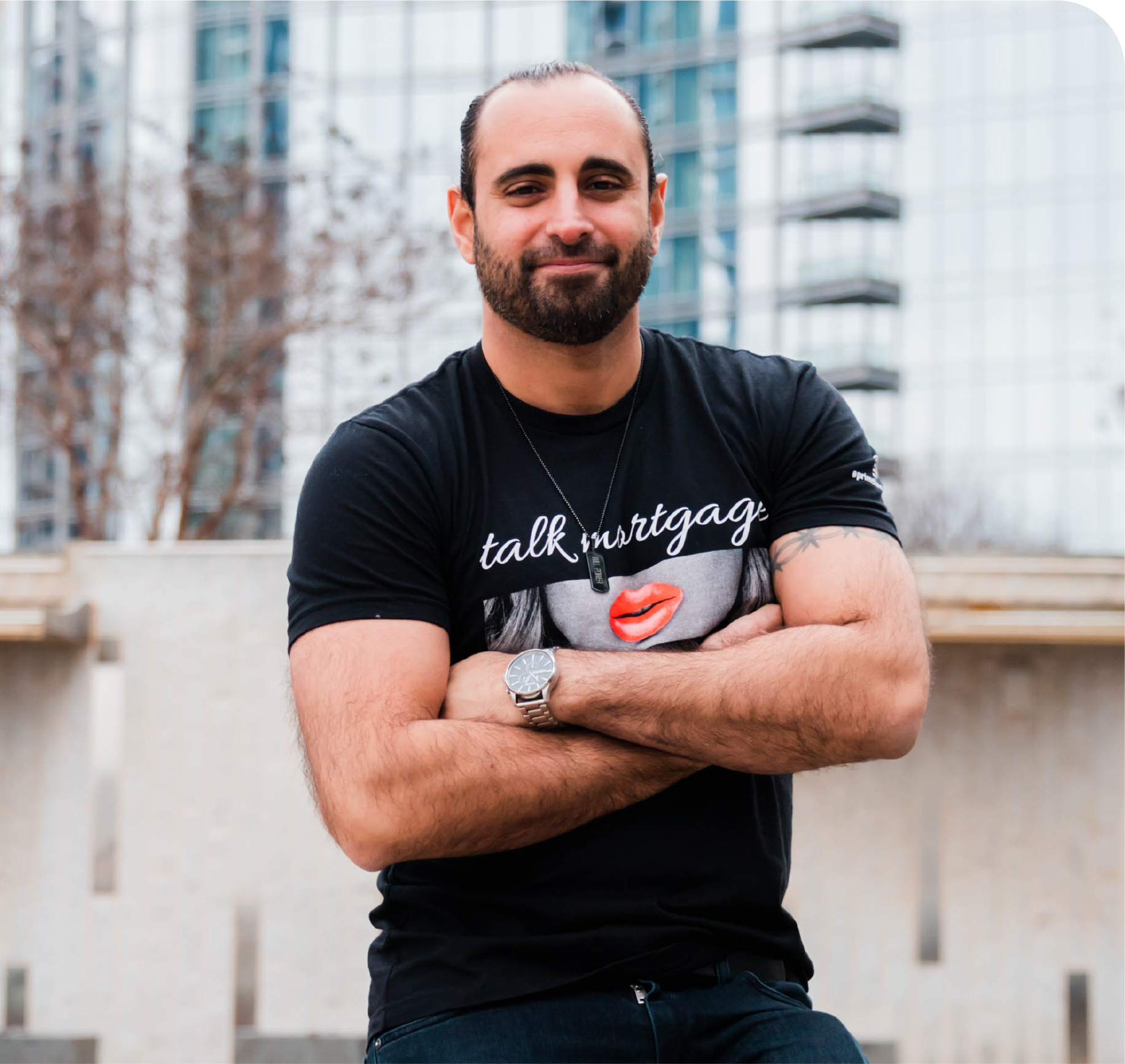 Fernando Escaffi Owner
NMLS #1155406
Fernando Escaffi grew up in Northern Virginia and moved to Charlotte, NC to pursue a degree in Finance in 2003. Fernando earned his B.S. in Business Administration with a Concentration in Finance and earned his MBA in Real Estate Finance and Investment from UNC-Charlotte. Fernando started his career in real estate as a realtor in 2005, focusing on investment property and then branching out into commercial multi-family real estate with a part-time internship at Capstone Realty Advisors as he attended graduate school. After graduate school, Fernando was offered a position with Red Ventures, and a portfolio of digital companies valued at more than $1 billion, as the Director of Sales Strategy. Fernando then worked at Wyndham Capital Mortgage and
became a Mortgage Loan Originator, licensed in over 20 states, and has closed about 300 loan transactions becoming one of the top Loan Officers at the company and earning his place in President's Club. Fernando brings his expertise of data analytics, real estate finance, and customer-centered training to his role with PrimeLine and is especially passionate about the training of all PrimeLine Loan Officers, with a special focus on ensuring all Officers are able to educate our customers on all things mortgage and real estate finance.
Brad Lawson Owner
NMLS #987856
Brad Lawson grew up in Harrisburg, Pennsylvania and moved to the Carolinas in 2007 to attend Highpoint University where he studied Management and Public Speaking. He then relocated to Charlotte, North Carolina in 2012 after accepting a position at Wyndham Capital Mortgage where he quickly became one of their Top Performing Mortgage Loan Officers, earning his place in the President's Club. His leadership abilities were quickly identified by the executive team and he became one of the most crucial members of the management team where he developed his people into some of the best Loan Officers in the company, consistently helping them break company records. Brad is now a 7-year veteran of the mortgage industry, licensed in 13 states and has closed or overseen the closing of over $500MM in loan Volume. He has built an exceptional reputation in the industry as one of the most highly-respected and sought-after managers. Brad brings his executive-level leadership along with an expansive knowledge of the mortgage industry and guidelines to PrimeLine Capital as the Chief Executive Officer. He is responsible for the growth and development of all of PrimeLine's employees, the overall operational goals of the company, and ensuring exceptional company culture.