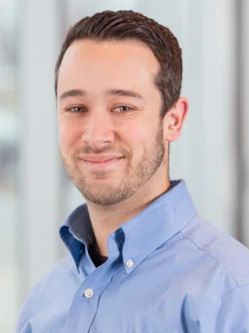 Matt Robinson
Senior Loan Officer, NMLS #2015959
Licensed in NC, SC, FL, VA, GA, TN, NJ, MD, CO, MI, PA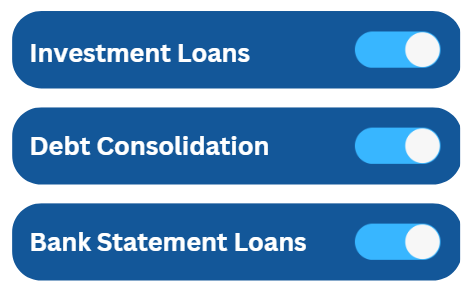 Originally from Orlando, Florida, Matt moved to Charlotte in 2017 and worked for years in the automotive service industry. Joining PrimeLine in August of 2020, Matt has quickly become a top Loan Officer.  He is dedicated to educating his clients on market trends and helping them to achieve their financial goals. Matt is especially passionate about working with real estate investors looking to increase and maximize their portfolios with home ownership.
Matt loves spending time with his wife and two beautiful daughters. He also enjoys boating on the lake, cooking and working on cars.
Matt Robinson helped us through the process when rates were going through the roof. He was able to find a loan product for me from a bank in Texas that I would've never thought of unless I had his help. During a time where mortgage rates were really high, we were able to close on our property at a very reasonable rate. He's very professional, and very responsive. I highly recommend working with Matt and PrimeLine!
Great experience. I work 60-80 hours a week and had very little time to work on the refinance process for my home. Matt and his team made it incredibly easy and took all of the stress out of the process! I will be purchasing multiple investment properties over the next few years and this is the team I trust to take care of it! Thank you!
The entire process was super easy and quick. He was honest throughout the entire process and even was spot on with most of his preliminary numbers. When I was in a time crunch and let him know, he made sure to get it done in my time frame. He kept in touch daily and would constantly give updates and clarifications. I am excited to work with him again in the future. I highly recommend Matt when going through a home buying or refinancing experience.
Matthew Robinson and his team at PrimeLine Capital were phenomenal to work with. Great customer service, regular communication, and the best rates. They make purchasing or refinancing a home a simple process. Highly, highly recommend!!