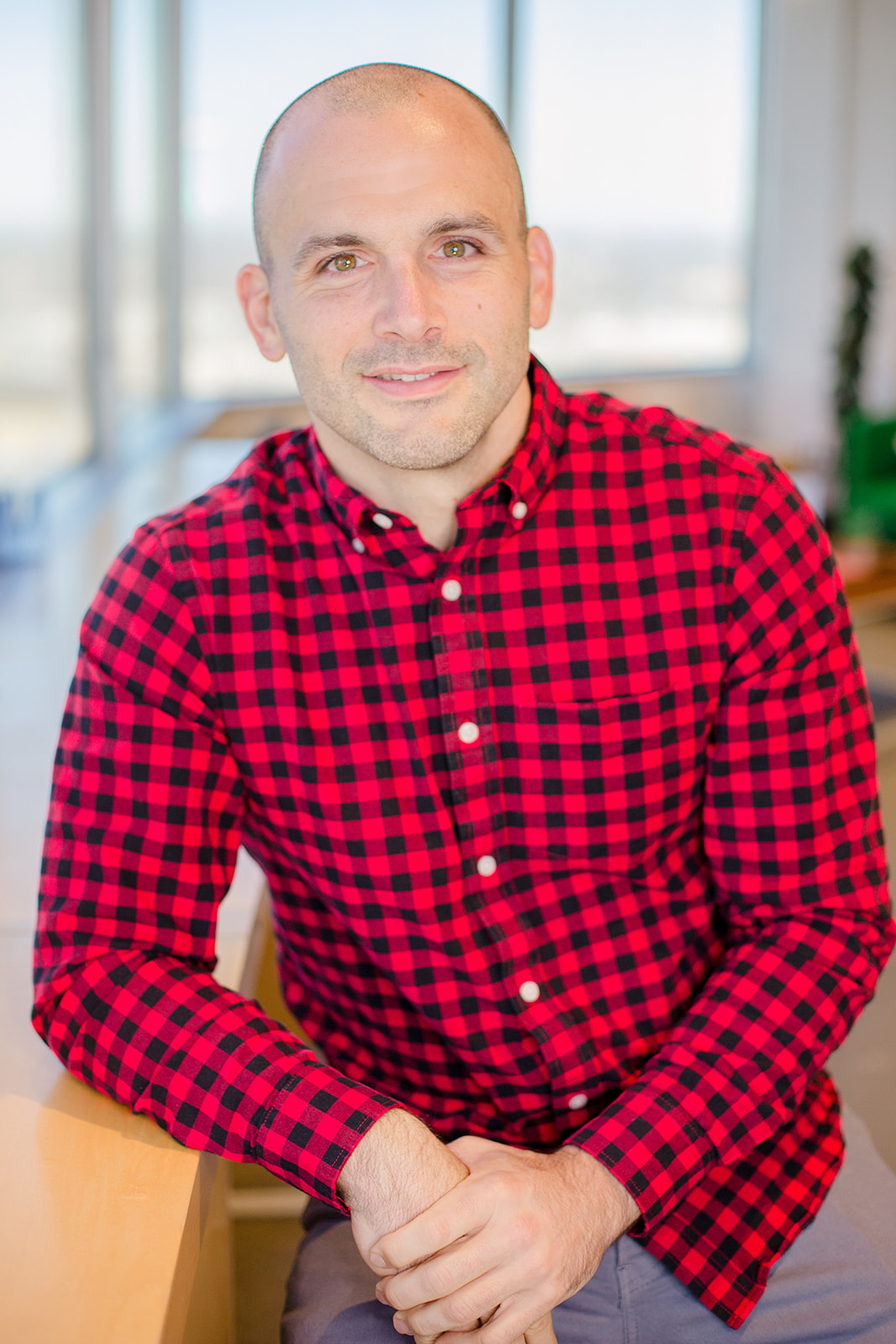 Jake Haynes
Senior Loan Officer, NMLS #1972017
Licensed in NC, SC, FL, GA, TN, CO, MD, MN, NJ, PA, VA, CT, MI

After graduating from North Carolina State University in 2008 with a degree in Financial Analysis, Jake sold life insurance until pivoting into the mortgage space in 2012. After working as an account manager with Quicken Loans for seven years he joined the PrimeLine team in March of 2020 as a Loan Officer. Jake quickly become a top producer earning spots in PrimeLine's 'Club Prime' for both 2021 and 2022. As a real estate investor himself, Jake is passionate about helping others expand their financial portfolios through investment in real estate.
Jake is a world traveler, having traveled to many countries all over the world including India, Vietnam, Australia, Tel Aviv, the Philippines and more. When he's not busy traveling he enjoys playing board games, listening to podcasts and camping. 
Fantastic customer service! Our loan officer, Jake Haynes, was extremely professional and knowledgeable on the refinance process, making it as smoothly as possible. We would recommend PrimeLine Capital to anyone looking to buy or refinance a home.
Jake and his team were very knowledgeable and professional throughout my refinance. They found me the best rate. They made sure I only needed to upload my documents one time without a lot of back and forth. They were quick to respond with any questions I had. Will definitely use them again if needed and would highly recommend to friends and family.
I had an amazing experience working with Jacob to get my new loan. He is extremely knowledgeable and thoroughly explained the process along with all aspects of the loan. Not only did he take extra time to run multiple scenarios to help me get the best loan, he was always extremely responsive he whenever I reached out or had questions. I highly recommend working with Jacob to acquire your next loan!
Jake was with us every step of the way and and delivered every promise. Communication is key with us and he always kept us informed of where we were in the process. Professional and pleasant!