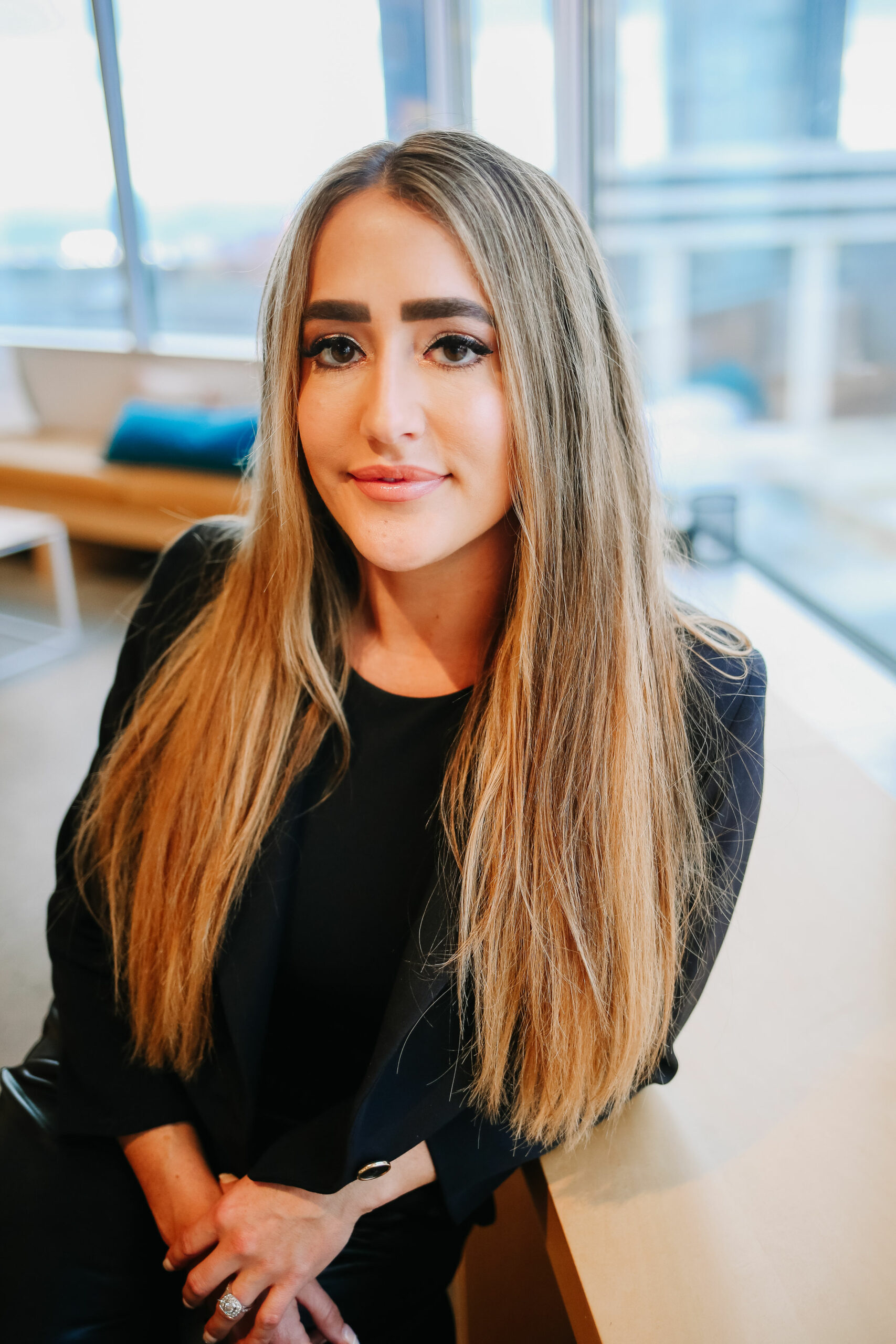 Jaime Deming
Senior Loan Officer, NMLS #2149489
Licensed in NC, SC, FL, VA, GA, OR, TN, CA, MN, PA, MI, CT, NJ, MD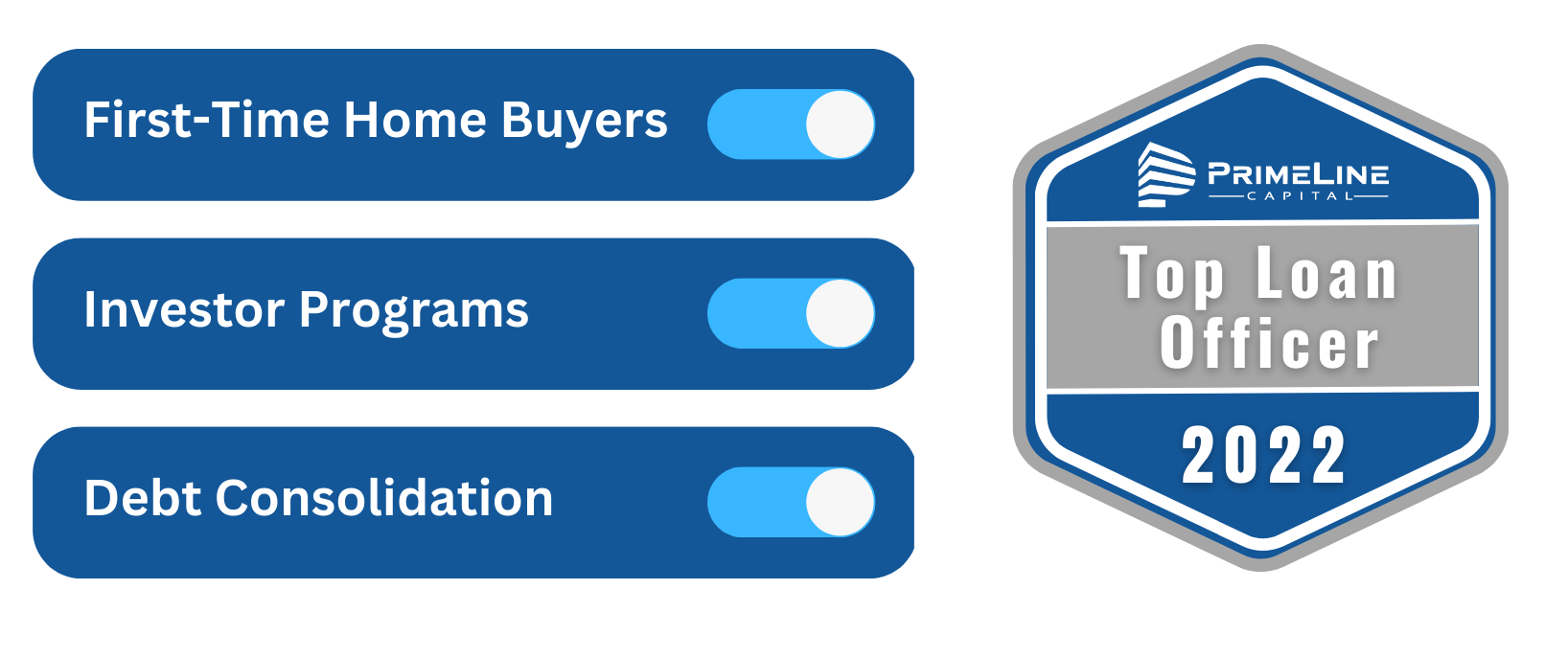 Jaime is originally from upstate NY, but has been living in Charlotte, NC for the past 10 years. She followed her identical twin sister, Jennifer, to Charlotte because she didn't want to be 10 hours away from her and secretly wanted to get away from the high taxes and snowy weather! Prior to mortgages, she was an educator for 15 years. The same passion that drove her love for teaching – educating and helping others – drives her love for the mortgage industry!
Jaime loves spending time with her little girl, Zori, and her husband Jeff. They have a labradoodle named Ruby who they spend a lot of time with and at times requires more attention than their daughter. Jaime also loves to cook, travel, and listen to live music!
I cannot stress the positive impact Jaime had on my decision to cash-out refinance. When my own mortgage company/lender fed me B.S., Jaime at PrimeLine countered with truth. Even though I am a 100% disabled veteran, Jaime took her time to answer all of my questions thoroughly. She is phenomenal, personable and above and beyond professional!
Jaime Deming was uneblievably awesome! She was extremely responsive throughout our buying experience. She made the process easy. She locked us into an outstanding rate prior to a rate increase. She was just phenomenal to work with. Thank you, Jaime! We appreciate everything! I highly recommend using Jaime when making a purcahse or a refinance!
My loan officer, Jaime Deming, was extremely helpful and always pleasant. She was very helpful in letting me know what to expect and what documents I had to get together. Her knowledge made the process fast and smooth. I am very thankful to have her in my corner and highly recommend her to anyone looking to purchase a home. Thank you, Jaime!
Superb performance by Jaime Deming, I highly recommend using her and PrimeLine Capital for your home mortgage needs. Jaime assisted me with closing on two home mortgage transactions, both on-time and as promised. Jaime's business acumen in the mortgage process was extremely helpful and she always made sure we were comfortable with the information being presented before we committed to anything. This was evident when Jaime, while on maternity leave, kept in touch with me throughout the entire proecess just to ensure there were no issues prior to our closing date. Truly a remarkable professional who cares about her clients and ALWAYS made herself available to discuss my concenrs-even on her personal time off. Highly recommend using Jaime Deming and PrimeLine Capital for your future mortgage needs!