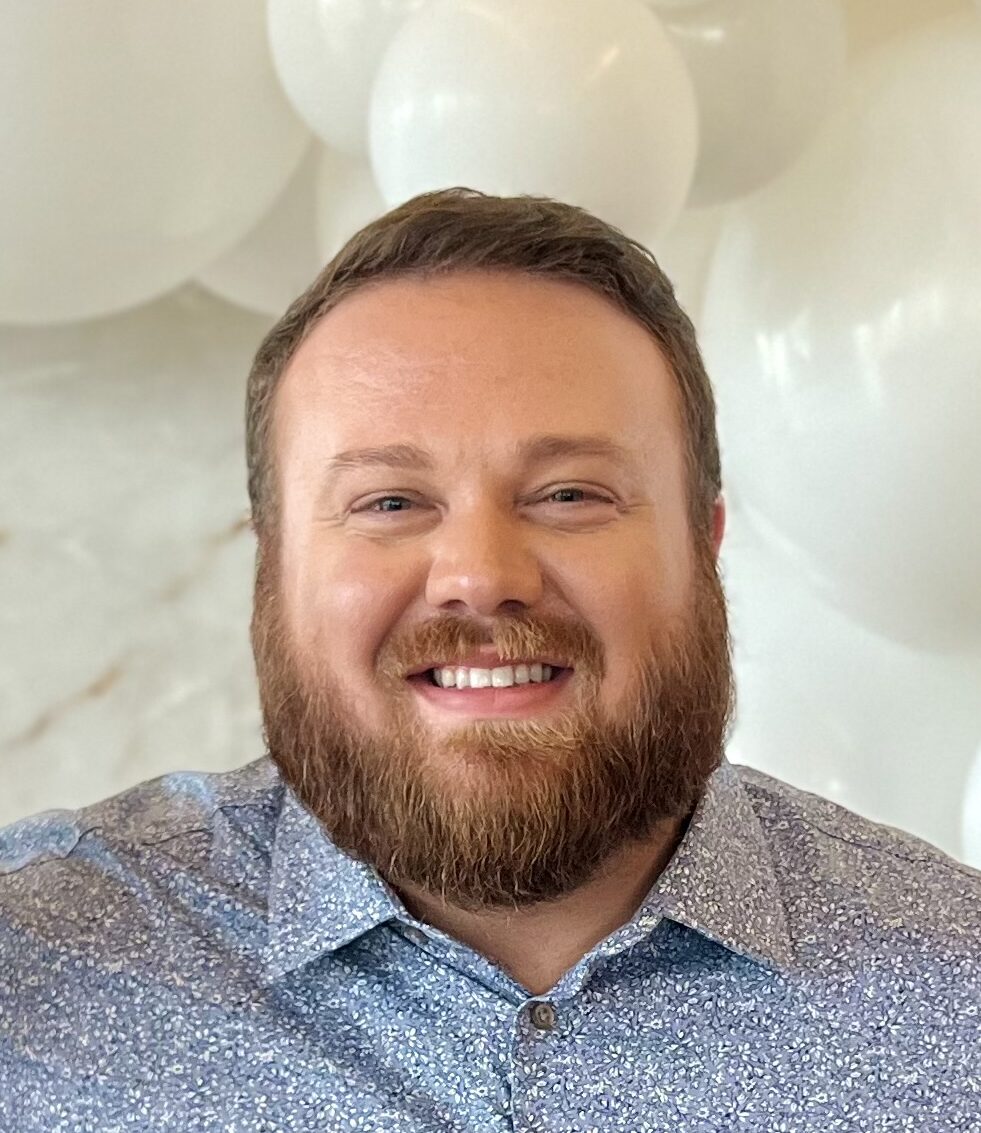 Jack Fagan
People Operations Manager
Orginally from Rochester, NY and raised in Greenville, SC, Jack has been in Charlotte for the last eight  years. After graduating from the University of South Carolina, Jack began his HR career in the hospitality industry. 
Joining the PrimeLine team in June of 2021, Jack has become an irreplacable part of the team providing support and guidance to employees and leadership alike. As a finalist for Charlotte Buisness Journal's "Best in HR" Awards for 2022, we are honored to have Jack as part of our team.
In his free time Jack enjoys hiking, live entertainment and hanging with friends. He has a great eye for photography and is the unofficial PrimeLine event photographer.