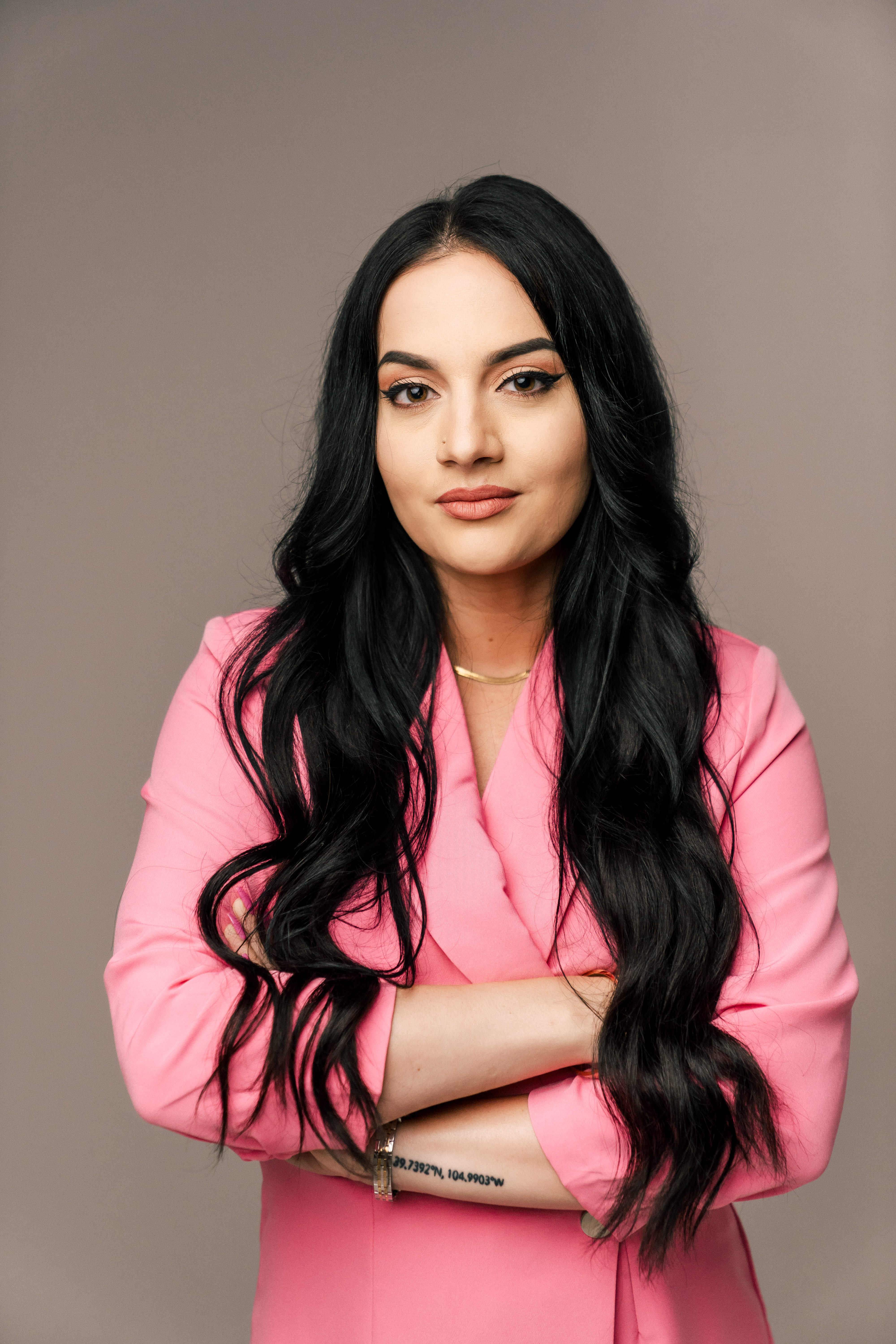 Lending Tree Profile
Chelsea Escaffi
Senior Loan Officer, NMLS #2002030
Licensed in NC, SC, VA, MD, FL, CO, GA, NJ, OR, PA, TN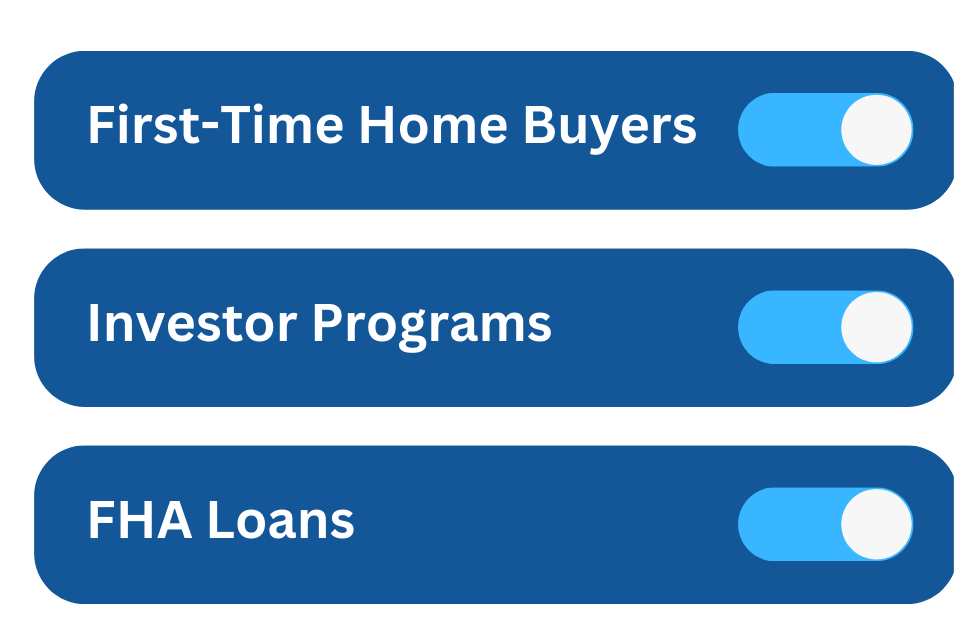 Chelsea is originally from Upstate, NY and joined PrimeLine Capital as a Loan Officer in December 2020.  Prior to entering the mortgage industry, she had an extensive background as a Business Analyst specializing in Corporate Finance and Project Management.  Bringing over her knowledge of financial strategy and credit analysis, she is passionate about working with first-time homebuyers and educating her clients on how to turn real estate into a profitable investment.    Chelsea is married with one dog and loves to golf, dance and explore international travel destinations with her husband.
My Loan Officer, Chelsea Emery, was fantastic. I had a very easy and pleasant financing experience. Chelsea pays attention to detail. She took her time to provide detailed and clear explanations to my questions. She aimed to help me get the best deal possible. Chelsea made the process very efficient for us from the start to closing. Chelsea is very professional, patient, responsive and provided us a high-level service quality. I will recommend my contacts to work with Chelsea for their mortgage solutions and I will go back to her for any mortgage loans in the future. Keep up the excellent work and high standards!
Cannot express enough gratitude for loan officer Chelsea Emery. She made sure I was at ease during the entire home purchasing process. With her quick response time, to her expertise of knowledge, Chelsea made a very stressful process run perfectly smooth and efficient. Chelsea makes you her priority at all times, and is someone you can confidently rely on to take care of any issue that may arise, while knowing that she has your best interest in mind.
Chelsea is MONEY!!! It's hard to overstate how great Chelsea was for us. She followed up on every call, question and concern we had in record time. She offered advice and guidance right on time all throughout the process…even in cases when we didn't know how to ask for it which was especially helpful. In our case, we intially went with a different broker but Chelsea continued to help us with questions and kept in touch which turned out to be super important when the original broker couldn't follow through as promised. Chelsea came through like a champ, didn't miss a beat and we ended up with a far superioer deal and terms. Big financial decisions are very stressful for reasons we all know and understand. We all have different priorities and goals but the advice I'd give to anyone looking to refi is TALK TO CHELSEA! I guarantee you that whatever decision you make will be better if you do.
From Start to Finish Chelsea and her team was with us every step of the process. Her knowledge and experience was evident in guiding us through every step. The best experience we have had in the many homes we have financed over the years.