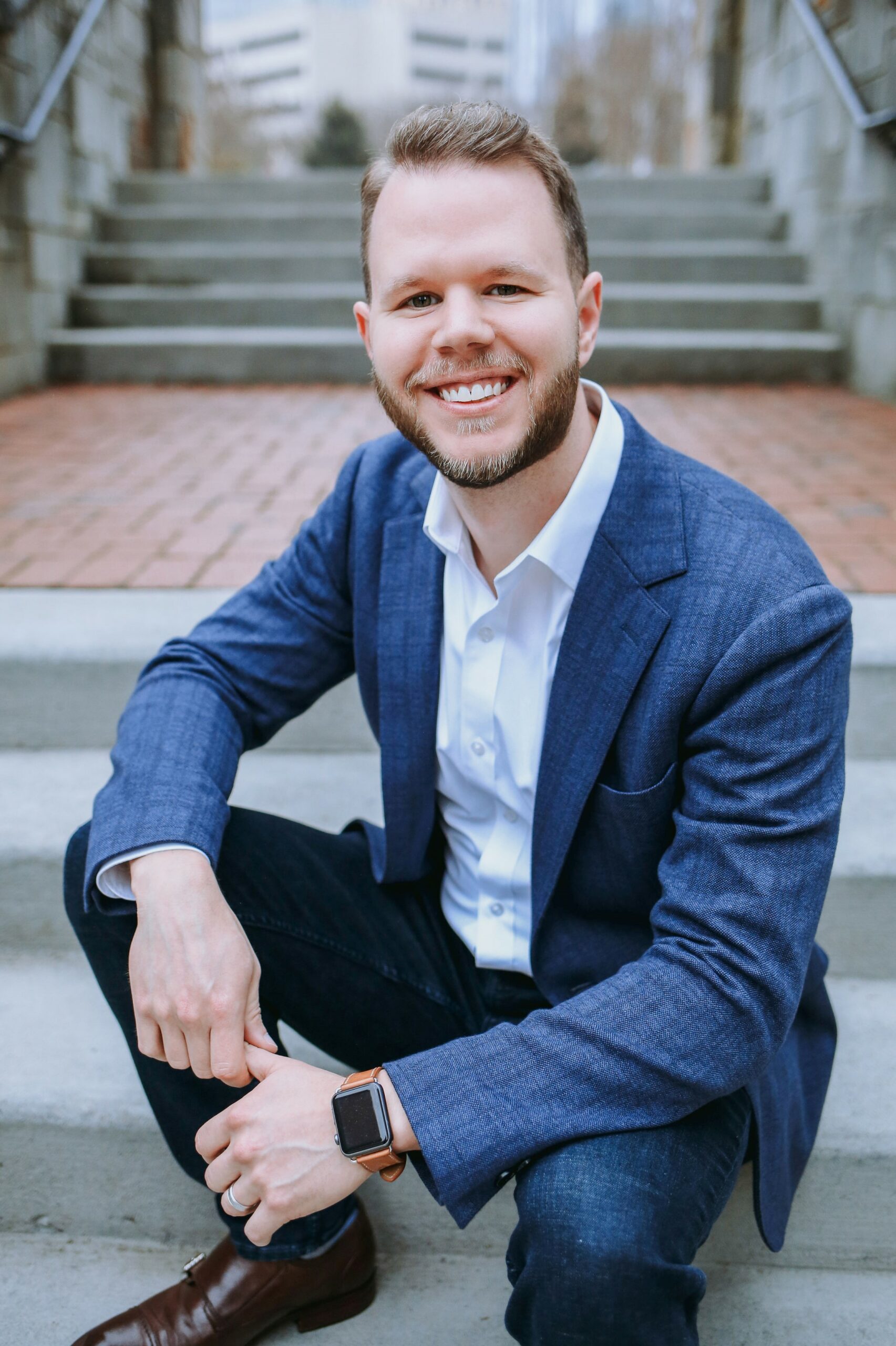 Brandon Johnson
Senior Loan Officer, NMLS #2016586
Licensed in NC, SC, FL, GA, TN, CO, MD, MN, VA, MI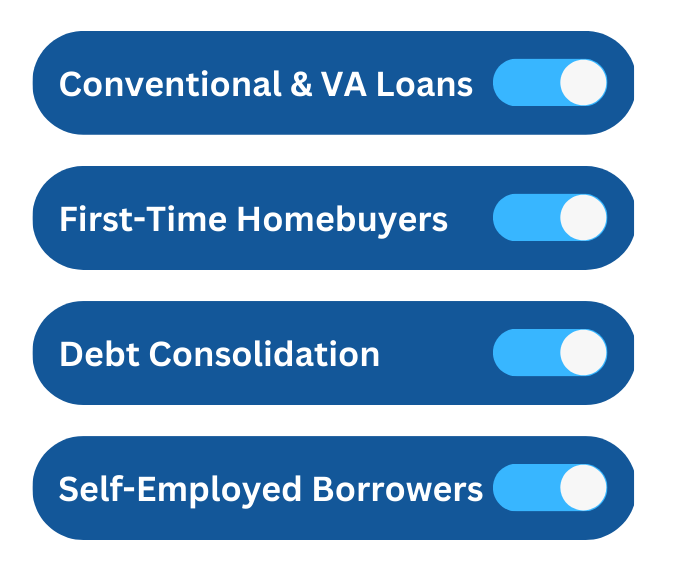 Brandon was part of the first group of Loan Officers to join PrimeLine Capital. His attention to detail, transparency and dedication to his responsibilities as a fiduciary for his clients quickly catapulted him to one of the top rated Loan Officers in the company. Prior to his work as a Loan Officer, Brandon was the director of a real estate software platform which focused on streamlining operations for property owners to make managing investment real estate easier. As a real estate investor himself, Brandon has extensive knowledge on how to leverage real estate to generate wealth. With his background as a business owner, he is also a subject matter expert on how to use self-employment income to help other business owners qualify for loans. Brandon enjoys working with clients from all walks of life and helping ensure they get the best deal the market has on their mortgage to purchase a home, refinance or restructure debt and assist first time homebuyers transition from renting to owning. He is also actively involved with the realtor partners he works with and focused on ensuring the clients they refer have an outstanding experience closing on their new home.
Brandon has lived in NC all his life and grew up in "Small Town Friendly", Rutherford County. From humble beginnings he migrated to Charlotte, NC in 2009 where he met his wife, Andrea. When not working he enjoys trout fishing in the mountains, traveling, hiking and being outdoors, spending time with family back home, reading, staying in shape and taking care of their fur baby, Lylah, a 10lb malitpoo.
This was absolutely the best experience I have ever had in buying a home. Brandon Johnson was with me throughout the whole process and worked to get the best deal on my loan. Although, my credit was good, Brandon found a way to make it better, which saved me money in the long-term by securing a better interest rate from having a better score. From my first phone call with Brandon to the last, he was very friendly and personable and easy to talk with. Thank you, Brandon! I will definitely use PrimeLine Capital again and give Brandon a call for my next home loan, and I will be recommending both to all my family and friends.
I had heard from a friend about his experience refinancing his house and asked to get the contact information for who he went through. My loan officer (Brandon Johnson) walked me through step by step in the process via video conference breaking down all the choices and options. The best experience I have had with loan officers. He explained everything in detail and listened to my needs. Very pain free and pleasant experience. He got me the rate I wanted. Everything was catered to my needs to include closing at my house.
Brandon, was super easy to work with on our refinance. He made me feel comfortable from the very start and I didn't feel like he was trying to pull a fast one! Very dependable and super fast and responsive. We were able to close on our refinance in about 2.5 weeks and he was with us every step of the way. Definitely will use him again, if the need arises
As we all know the car/home buying and/or refi experience can be worse then getting all of your wisdom teeth pulled. Not the case here at all. Brandon is extremely knowledgeable, responsive, and a great communicator. The entire process was quick and very easy. Brandon has the ability to explain in great, easy to understand detail. Very professional with an easy, no pressure approach. I HIGHLY recommend Brandon and PrimeLine Capital.
Brandon and Joseph were absolutely great to work with during my home purchase. Brandon clearly explained all the costs and processes in buying a home and was honest and transparent. PrimeLine Capital also had the best rates in the market. Joseph made sure we closed on time on a very short and competitive offer. I wasn't asked for thousands of documents and I was kept up to date with progress on my loan application. Thank you so much!!
Refinancing through PrimeLine was a fantastic experience. Brandon's team was easy to work with, responsive, and quick to act. Got it done in less than 30 days, provided the best rate with the most lender credits. What more could you ask for in this type of service? Not sure as it was so easy. I would recommend to everyone and will use again in the future should the need arise.
If "exceptional customer service" was a person, it would be Brandon Johnson. There was never a phone call not returned or an email unanswered. Brandon even returned messages when he was on vacation. Now that says a lot. I had lots of questions and Brandon took the time to answer them until I got the full understanding. Thank you for your patience. I will definitely use PrimeLine Capital again.
Brandon Johnson made this the easiest refinance I have ever done. We have refinanced our homes many times and while it is always good to know you're helping your financial situation, I also go into the process dreading the time it will take and all the paperwork that needs to be gathered. From the day I reached out until closing was 15 business days. I uploaded 4 documents and electronically signed a few. It was so easy and so fast, but that doesn't mean that Brandon didn't take the time to ensure we were getting the best rate and lender for our needs. I cannot recommend working with PrimeLine Capital and Brandon enthusiastically enough. Greatest experience!!!!