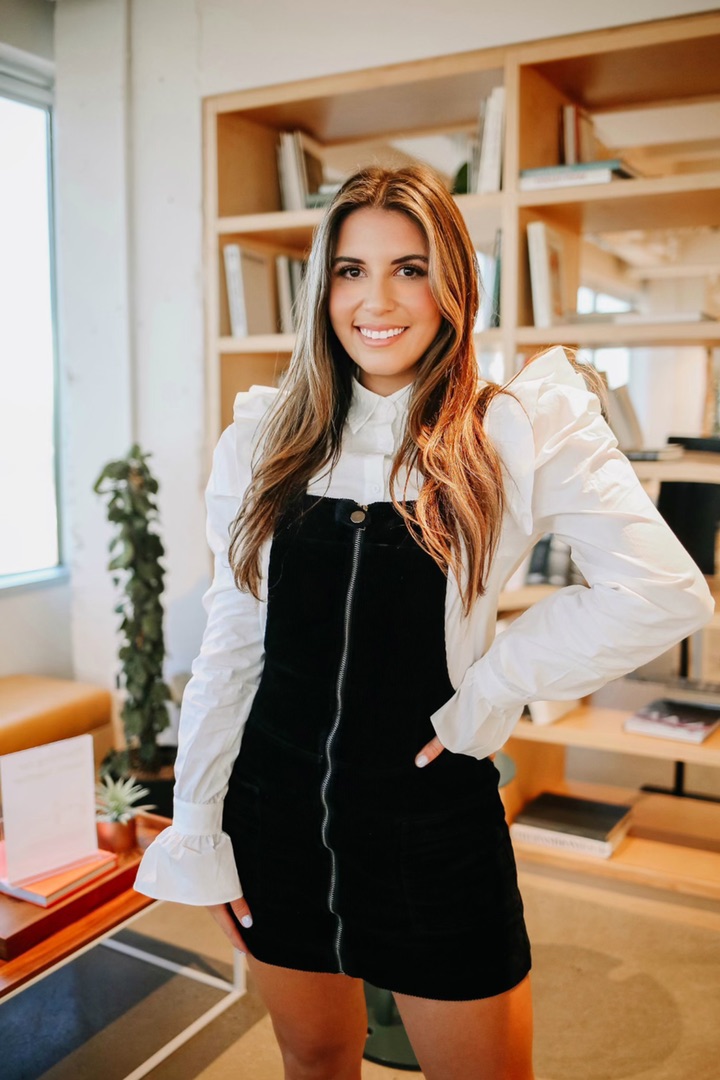 Lending Tree Profile
Antonella Mistretta
Senior Loan Officer, NMLS #1989468
Licensed in NC, SC, VA, CA, CT, FL, GA, MD, MN, OR, TN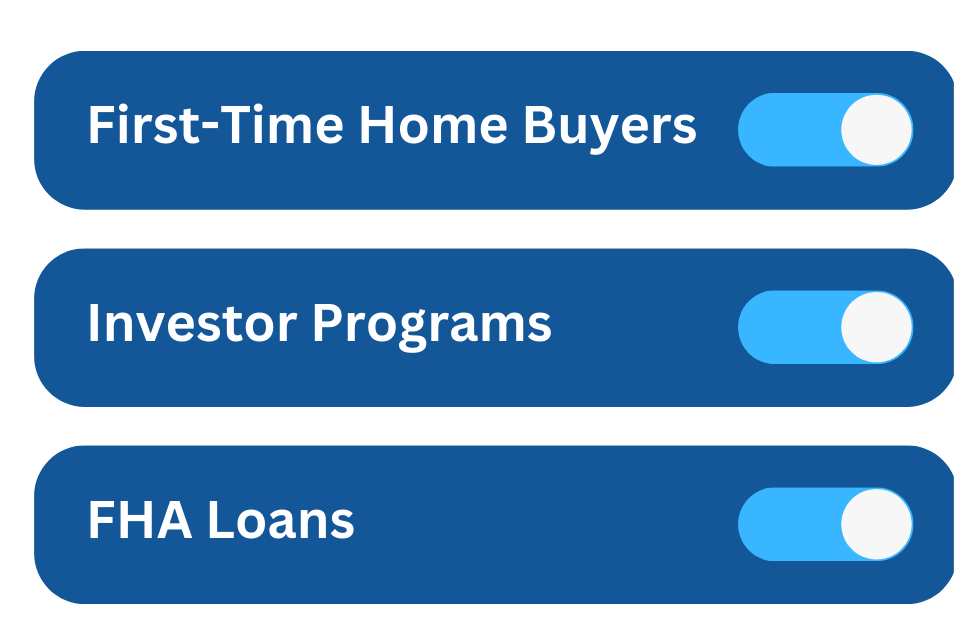 Antonella is a dedicated Loan Officer who is passionate about getting you the best deal from the best lenders. Originally from Argentina, and fluent in three languages (Spanish, Italian, English), Antonella has a diverse background in computer programming, retail management, and pharmaceutical technology. She joined PrimeLine Capital in 2020 and has quickly become a customer favorite thanks to her knowledge of the industry, her outgoing personality, and her love of helping others.
She loves animals (especially her dog Millie!), hot yoga and traveling the world! 
I don't even know where to begin. I was in the midst of buying a house and needed to find a Loan Officer to help me close the deal. I searched so many companies that did absolutely nothing for me. I came across PrimeLine Capital and had the pleasure of working with Antonella Mistretta. My Angel and true blessing. Working with her was a dream. She was incredibly knowledgeable, knew her job inside and out and held my hand through the entire process. When I was stressed, doubtful, worried or just plain scared she ALWAYS lifted my spirits and gave me hope and encouragement. She would say "This house is yours girl, it was meant for you" and she worked so hard to make my dream come true. I will never forget her or the PrimeLine Capital team. I would not have my house today if it weren't for them. Antonella you're amazing and a shining star! I give them the highest rating possible and then some. I highly recommend Antonella and the PrimeLine Capital team to anyone looking to buy and/or close on a house! You will NOT be disappointed!
OMG! Where do I begin with the wonderful service I received from Antonella Mistretta. Wonderful, Wonderful experience! She answered all questions and concerns I had and was there through the whole process. Plus, she even gave great decorating advice! IF you are ever in need of this service, she is A-1!
Great experience with my VA Mortgage Loan! Antonella went above and beyond enruing the process was smooth and efficient. She is kind and a true professional. I refinanced previously and am a repeat customer!
Our experience with Antonella during the course of our loan process was top notch. She provided knowledgeable, friendly and personalized service. When we hit a couple of hiccups along the way they went above and beyond to ensure a timely closing. I highly recommend!
Antonella Mistretta was my loan officer. She was amazing. She is knowledgeable and made our home refinance so easy and seamless. It felt almost too good to be true how smooth it went. I would highly recommend her and will definitely refer my friends and family to her in the future