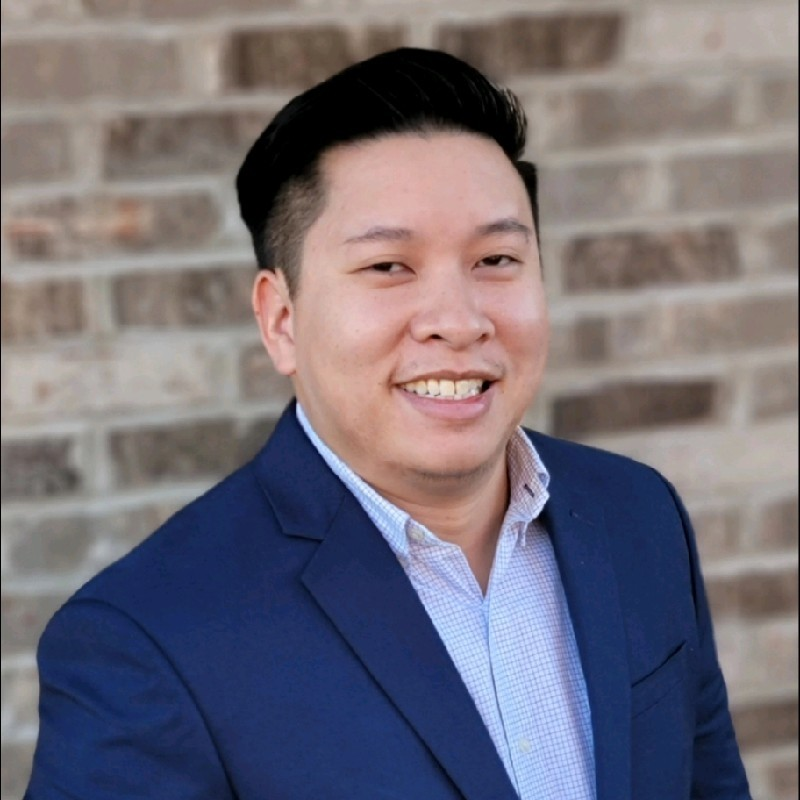 Anthony Hartsell
Senior Loan Officer, NMLS #2219427
Licensed in NC, SC, FL, VA, TN, NJ, CA, MI, PA, CT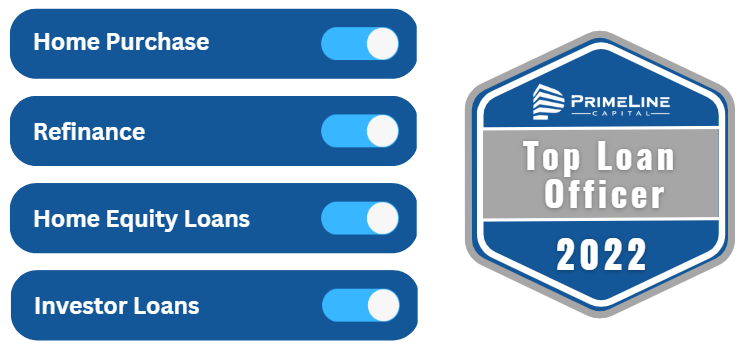 Originally from Concord, NC, Anthony is happily married with four beautiful children. A General Manager for two restaurant concepts for fifteen years managing operations, financials, and accounting, Anthony joined PrimeLine Capital in August of 2021 where he quickly became a top performer.
His goal as a mortgage expert is to help find the best program that will be most beneficial to the client's needs and to navigate through the process in an honest, upfront, and efficient way.
He enjoys helping people meet their financial goals as well as educating them on the home buying process to help them feel at ease. He looks forward to being your consultant to help you find the best deal to fit your needs.
Anthony enjoys spending time with his wife and kids and loves to travel to Disney World, Destin, FL and Hilton Head island every year. He likes to read books, workout, fish, play basketball, and golf. Loves animals and has two dogs and a cat.
Fun Fact: Anthony can cook Asian, Italian and Peruvian cusines!
Anthony is diligent, efficient, and communicative. He walked us through the entire process. He spent a lot of time educating us about loan options and calculating interest rates.
Absolutely the best service you can ask for when working with a home refi. Can't recommend them enough. Fast and prompt with paper work and always available to answer questions. My only call when it comes to home loan related inquiries..